Funk Night + Xmas Dance Party.
get right or get left bitch.
Tuesday December 23rd @ the Old Miami
Friday December 26th @ The Russel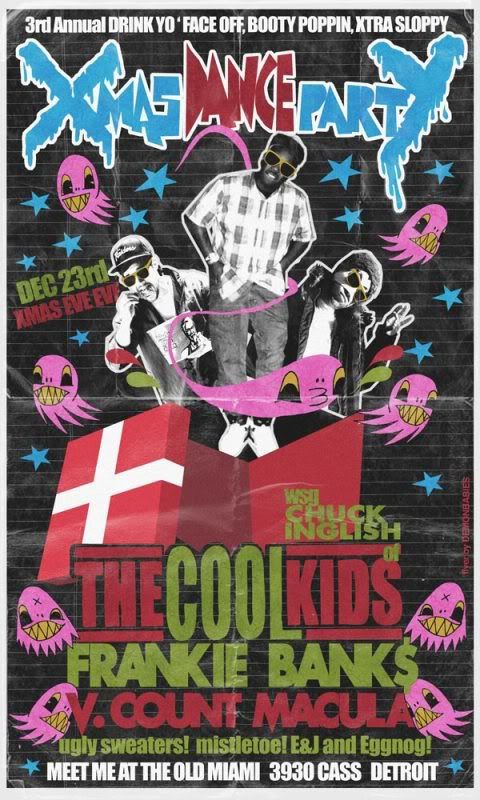 This entry was posted on Saturday, December 20th, 2008 at 5:25 pm. It is filed under Posts. You can follow any responses to this entry through the RSS 2.0 feed.